When I am ready to unbox my online presence as an artist,  I want the basics to be in good shape.  Right now the majority of my daily routines is taken up by a steady filling the website with content.  Image by image I compose sets ofe selected images for on this website. Images go into galleries, some galleries are added to albums while others stay 'solo'. This is never a quick operation in itself and to add to the challenge,  I am re-doing most of the images I had initially posted.   I recently bought  a monitor that displays the entire Adobe RGB color space and I have been working to  implement a stronger, more refined approach to post-processing.  The outcome is that my criteria have changed and some earlier choices need to be addressed. The new monitor renders my images with far greater precision and the improvement of the workflow provides deeper control and cleaner images.   The post processing change is two pronged:  I have ported a chunk of tasks from Lightroom to Photopshop and I adopted post processing techniques and -strategies from Vincent Versace's  books Welcome to Oz.2 and  From Oz to Kansas.*
…re-doing post-processing
Compare the before and after: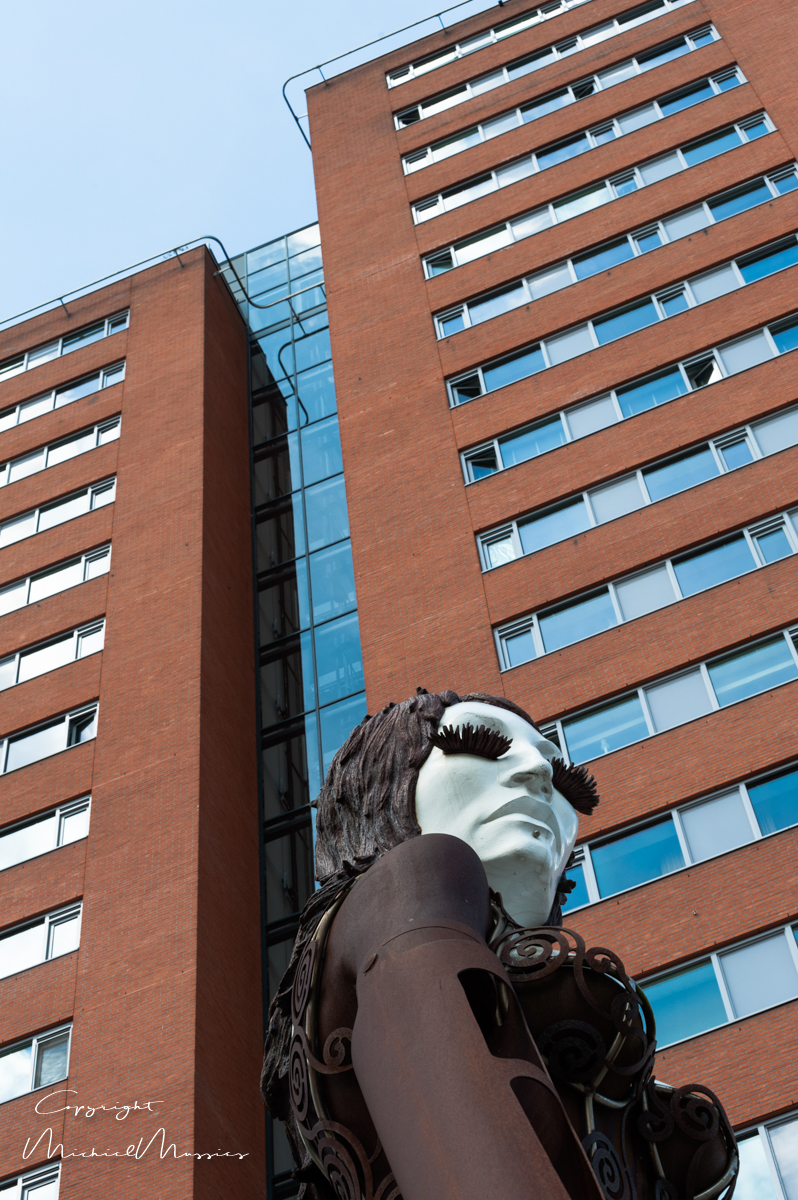 Fortunately the desired refinements are not difficult, they only stretch the time it takes to complete the basic web site.  It's a per image, no-cutting-corners procedure and the end results are very much worth the delay.
* 'Welcome to OZ 2.0' and 'From Oz to Kansas are two exceptional books that teach you about creating cinematic Color images and Black and White images respectively.  Designed as courses that invite you to participate along with included practice files, the books are equally great as standard reference material for advanced post processing. A separate review of these books is in the making.
See Vincent Versace's books at Amazon.com.