{Title}{Image here}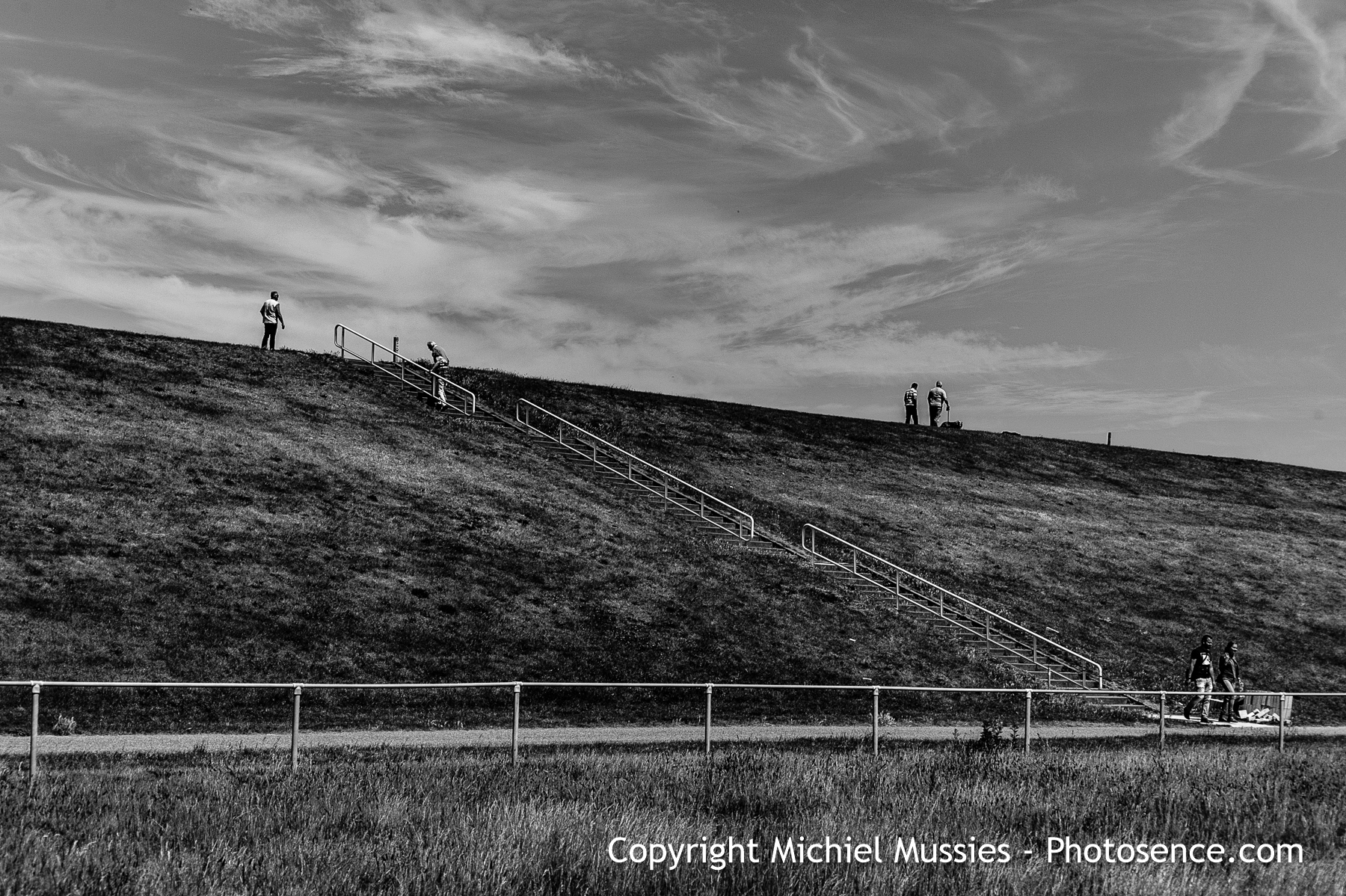 Limited Edition, Series of 15, Signed and numbered by Michiel,
Size: Paper size n x n inches;
Materials: Pigmented HD-Archival Ink on
Ilford – Canson – Epson Archival Fine Art paper, Museum and Gallery quality;
No …. 200 yrs….
Your Print comes Unmatted and Unframed.
Margin Size: The unprinted margin around image is n inches on all sides. for safe handling of the print and to make room for framing without edges of the full image.
You can not order custom margins for limited editions.
To protect the intended original hues, contrast and saturation of this image, the print is not coated with a UV protection solution or spray.
Quick links:
{link back to slideshow}
{link to next product}
{link to previous product}
[paytium name="Your webshop name" description="Your product or description"]
[paytium_field type="email" label="Email" required="true" /]
[paytium_field type="name" label="Name" required="true" /]
[paytium_field type="text" label="Address" required="true" /]
[paytium_field type="text" label="Postcode" required="true" /]
[paytium_field type="text" label="City" required="true" /]
[paytium_field type="text" label="Country" required="true" /]
[paytium_field type="label" label="Product ABC for €19,95″ amount="19,95″ /][paytium_total /]
[paytium_button label="Pay" /]
[/paytium]